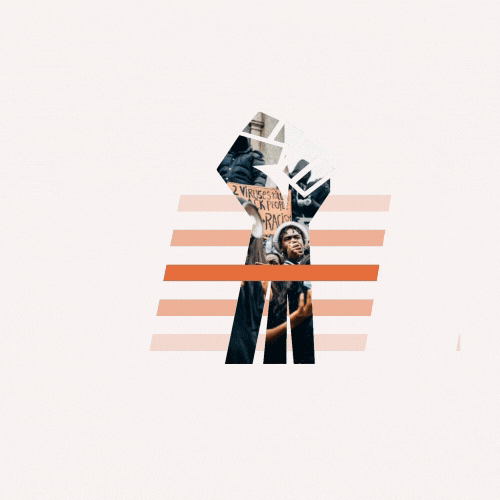 The
Standing
United
Project
Jenae Butler brings both energy and a fresh perspective to the conversation of racial equity through custom content around allyship in the workplace. The custom content is designed with the audience in mind via real time interaction and digestible resources/insights on how to be impactful allies when it counts.
​
Jenae has spoken to over 30 teams, equating to thousands of listeners. This session is virtual, interactive, and carefully crafted to promote safety and open dialogue.
​
If you or your team is looking to host a workshop around Racial Equity and Allyship, please contact Jenae below to chat further!
Encourages engagement through high energy
Interactive with digestible content
Flexible workshop style to fit goals of the team