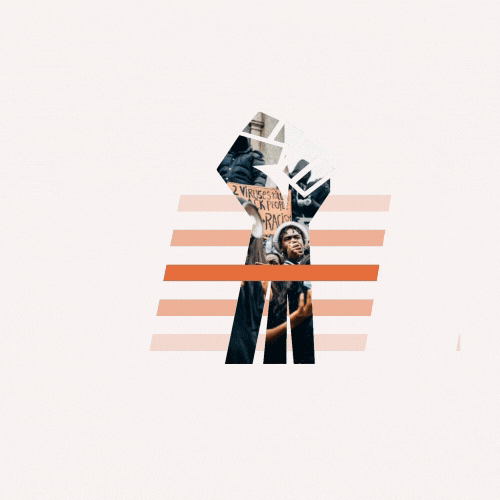 The
Standing
United
Project
A collection of quick reads/tips/sources on interesting concepts within racial equity.
​
Like the content? Subscribe to the newsletter.
If you are keeping up with the on-going elections, you've probably noticed that these are make or break moments for the US. Getting involved with your local government can be very beneficial when looking to make a long term impact to your community. Check out these examples on how to get involved.
​
​
Know your public leaders and attend a city council meeting. (Invite a friend, too!)
Get involved with grassroot organizations that support causes aligned with your values
Get bold and call your local legislators! Not into that? Right an email instead.
Know your upcoming elections and how to vote!
Get active with local government
What does it mean to Defund the Police? Why can't it be called it something different?
​
The concept of Defunding the police gained popularity in light of George Floyd's murder in May 2020. Similar to BLM, this phrase raised questions and eyebrows towards the objective and morality.
​
Check out this beautifully articulated summary of what "Defunding the Police" really means by activist, Ty Hobson-Powell.
Systemic racism requires both reactive and proactive efforts in order to achieve reform. The USA has typically been reactive to scenarios that highlight bias towards Black people and POC. The death of George Floyd has reignited the conversation around the value of anti-racism and why it's not enough to just not be racist.
​
Check out this really awesome video from AbovetheNoise on the concept of racism vs anti-racism for more context.
​
Need more? There's a Ted Talk, too!
Checking in on your network
There are many ways to show up as an ally. A simple one is by simply checking in on your network but that may be a little intimidating if you're unsure of how to go about it. Here are some tips on showing support to your black/minority friends/coworkers.
In most scenarios, this question is harmless. However, try avoid asking this question because it can create an obligation to respond and add voice to potential private emotional conflict.
Try simply extending your support and an optional invitation to chat
Self motivated research is always encouraged when looking to find ways to lean in. Avoid transferring the responsibility of learning to a marginalized person.
Looking to help? Take time to research and find some local racial equity organizations to get involved with.
Though sympathy can be appreciated, it's important to ensure that its usage is not oversaturated with comparison of hardships (the Oppression Olympics), which is highlighted in Dr. Robin Deangelo's book, "White Fragility".
Share your apologies but remain conscious of the potential refocus of the topic
The subject of racism is layered and uncomfortable. When looking to check in with your network, remember to make the conversation optional and to focus on extending your support!